Reasonable Software was found in 2003. We have been Microsoft Certified Partner since 2006, Hong Kong Science and Technology Parks "IncuTech Programme" graduate company since 2008, HK and China PayPal Partner since 2012.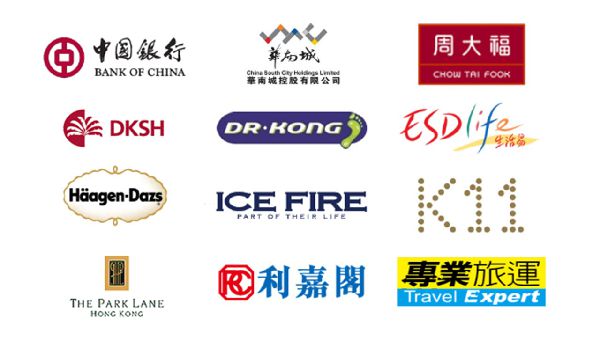 Our Clients
1,000+ clients from worldwide, including 26+ listed companies and their sub-companies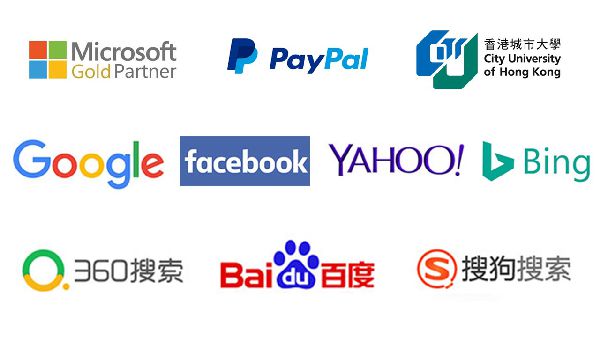 Our Partners
connections with technology industry leaders and marketing industry experts

Contact Us

Tel: +852 3590 4869 | Fax: 3014 4839

Email spread@RSpread.hk | cc@reasonable.hk

Hong Kong Headquarter Address

Reasonable Software House Limited

17E, The Globe, 79 Wing Hong Street,

Cheung Sha Wan, Kowloon, Hong Kong

Shenzhen Branch Address

Room 2301, 23/F, Block B, Shenfang Plaza

No. 3005 Renmin South Road, Luohu District

ShenZhen, China

Guangzhou Branch Address

Room 703, Vili International Building

No. 167 Lin He Road West, Tianhe District

Guangzhou, China

Beijing Branch Address

Room 1305A, Huasheng International Building

No. 8 Yabao Rd., Jianguomen, Chaoyang District

Beijing, China

Shanghai Branch Address

Room 2206, Tower A, Universal Mansion Building

No. 172 Yuyuan Road, Jingan District

Shanghai, China
CONTACT US
We'd like to hear from you!